Three topics today in an attempt to make up for nine months' silence.
Topic 1: Lightroom training course, London, May 2012
Important update, April 2012: we've moved the date of this course by a week to avoid a date clash: it's now scheduled for Wednesday, 23rd May 2012.
Every week, we get asked about Lightroom training courses for small groups. We now work mostly one-to-one with photographers but Helena and her colleagues at Four Corner are organising a one-day Lightroom course that I'll be delivering on Wednesday 23rd May, 2012. I've taught at Four Corners before and it's an excellent place; at £120 for the day, including VAT, this course is terrific value. I'll set you up with a smooth, Lightroom-based workflow and answer your questions.
You'll need to bring your own laptop running Lightroom 4 or Lightroom 3. You can use the 30-day trial of Lightroom if you're still undecided. Questions? E-mail Helena or e-mail us.
Topic 2: Lightroom 4 beta released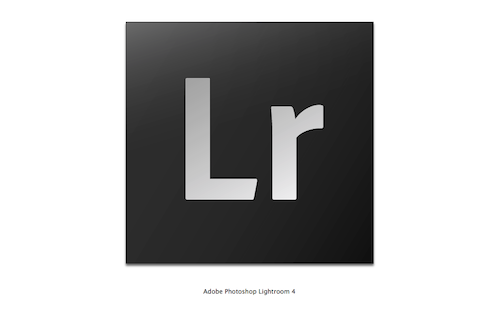 It's old news now but Lightroom 4 public beta 1 is available as a free, fully-functional download, valid till the retail release of Lightroom 4. Back when I last wrote about Lightroom's closest competitor, Aperture 3, I said that Lightroom's two weaknesses were the absence of soft proofing and the absence of a book-publishing package. This first public beta addresses both those issues and also makes some thoughtful changes to the Develop module, among other things.
A note of caution: Lightroom 4 public beta 1 is not yet ready for production use. It has lots of interesting new features and is good to experiment with but it's no more than that. We'll be talking about it on the course but unless it has been released officially by then, we'll stick with Lightroom 3.
Key new feature: soft proofing in Lightroom 4
When you soft proof, you see your work on your computer's monitor looking closer to the way it will look in print. That allows you to make adjustments specifically for the print version.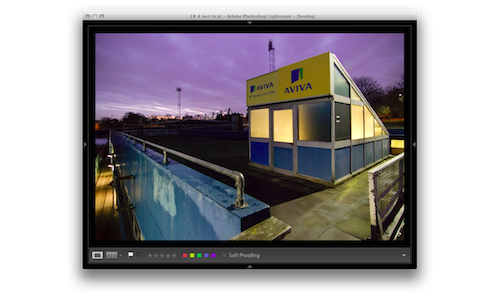 Above: image displayed in Lightroom 4 beta.
Below: unadjusted soft proof of same image (baryta paper and pigment ink)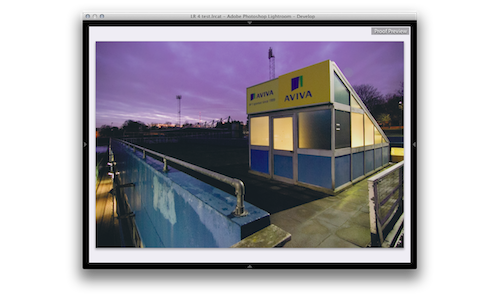 Lightroom's implementation of soft proofing is pretty much what we'd been hoping for: quick and simple, with useful histograms and warnings available. As soon as you start to adjust for the loss of contrast on a fine-art baryta paper, for example (compare the two images above), you get a clearly labelled virtual copy of the image for print, which you can safely delete at any time. For us, it's easily more appealing than Photoshop CS 5's equivalent — in Lightroom, the use of a paper-white background is practical and effective and it's easier and quicker to switch between relative and perceptual conversions. (Not as tricky to understand as they might sound. Too long a topic to go into here — come to a training course!)
Topic 3: Lightroom 3 is discounted
Perhaps because of Lightroom 4 beta's release or maybe because Aperture is now so affordable, the full retail copy of Lightroom 3 has been reduced to just £95 including VAT and delivery from Amazon. That is at least £100 less than the old street price. Click here to buy from Amazon UK.
Hoping to write again in days rather than months. Please call or write if you have questions.