Welcome to Shoot Raw

We offer digital workflow training and tuition for photographers at all levels.
We get you working confidently and quickly.
Workflow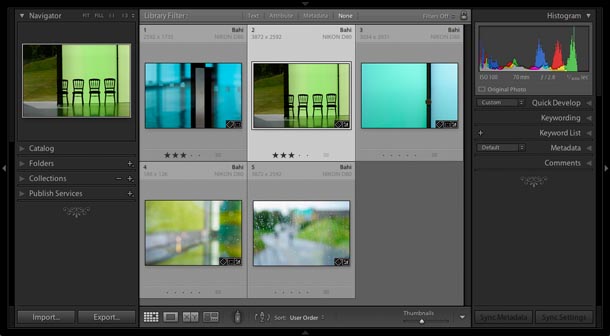 If you set things up properly, it can be easier than ever to find the image or shoot you're looking for and to keep track of your strongest images.
Using Lightroom, we show you how to filter a shoot down to its strongest images, build and manage your image library, back up your work, pull your on-the-road edits back into your main library and organise your work into albums and collections. Work confidently and quickly using a process that allows you to quickly find any image or collection in your archive.
Post-processing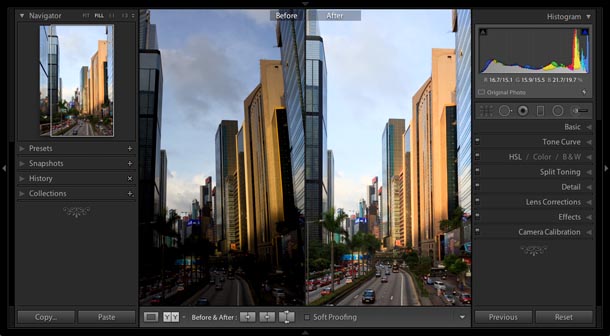 We cover every stage of processing, from the adjustments you can make in packages like Lightroom and DxO Photolab (often adjusting groups of images simultaneously) to detailed, pixel-by-pixel work in Photoshop, including convincing composites.
We can work with complete newcomers to image processing and those who need to learn very advanced techniques.
Print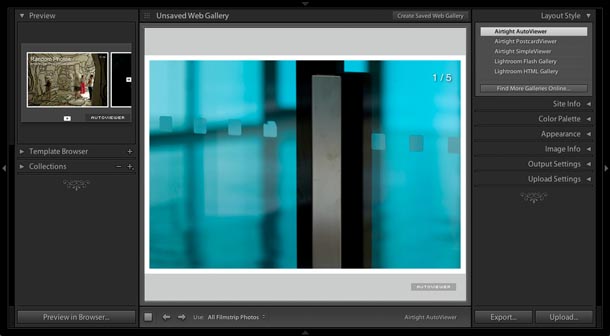 We help photographers make exhibition-quality prints. We can provide advice on new printer purchases and help with almost every aspect of colour management and preparation for print. We also offer custom printing for our clients for photographs that need a lot work before being ready for print.
We make print profiles for your choice of paper, ink and printer. We also teach you how to do the same.
Colour Management
This topic is related to workflow, post-processing and print-making. Some core understanding of colour management is essential to getting your work looking good on different devices.
If you've exported rich, tastefully saturated images and seen them looking washed out on your tablet or smartphone, that's a simple colour management problem. Other common problems: print colours aren't close to your display colours; prints look dull and too dark.
We help with every aspect of colour management for photographers – once you understand the basic principles of colour across devices, you can work more quickly and confidently.
Software
Here are the packages we work with most often:
* Adobe Photoshop
* Adobe Lightroom
* DxO PhotoLab
• X-Rite (Calibrate) colour management software