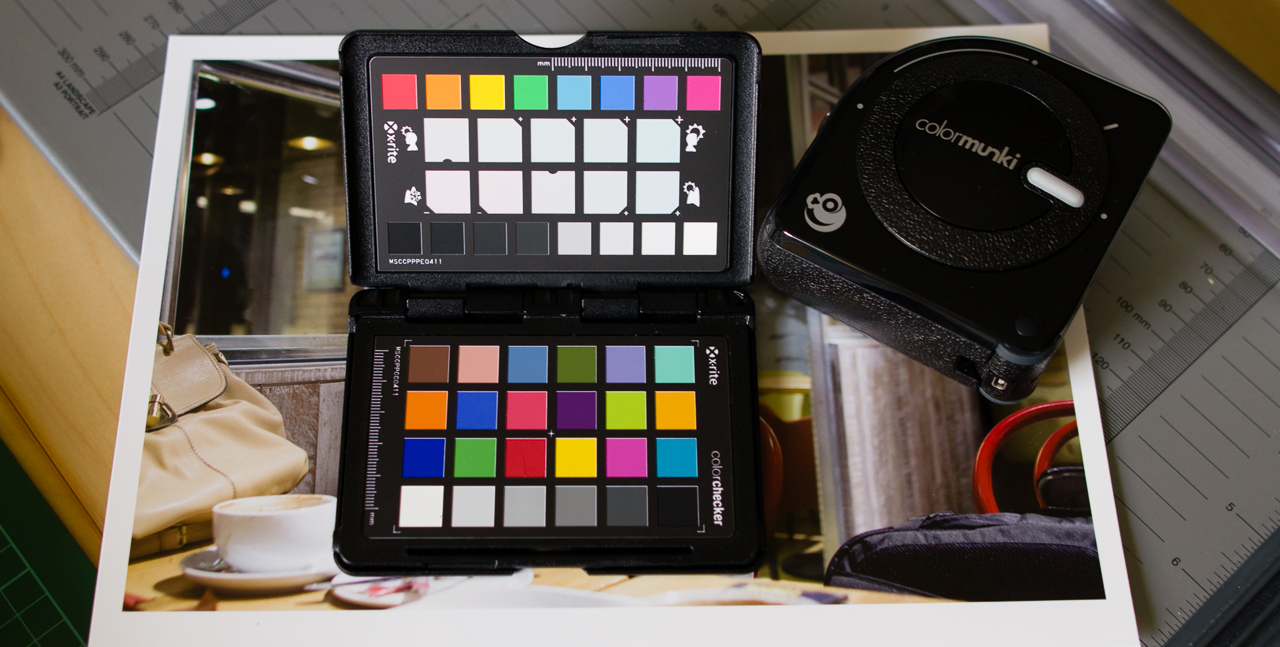 [UPDATE, 29 March 2014: we had an excellent group of attendees who asked all the right questions. Most were photographers but there were also people from animation, broadcasting and picture editing. Visit the DMIC page to sign up for information on future courses – there are several that might be of interest to photographers. I'll leave the information below in place for future reference. BP.]
Next week, I'll once again be delivering a free, two-day course on colour management for photographers in London. It was well received when we introduced it in September 2013, with very positive feedback from the attendees. Most of the people I worked with last time were photographers but one or two were also designers who regularly worked with images from various sources and wanted to know more about a colour-managed workflow.
The course is free for London-based freelancers and SMEs and will be held at the Ravensbourne campus, right next to the O2 Arena on the Greenwich Peninsula. You can find more details and apply for a place by visiting the DMIC website.
Some notes
This isn't a course on advanced colour science – it's a practical, two-day programme that focusses on a colour-managed workflow, how to improve your results and how to avoid common problems (e.g. publishing online images that look desaturated when your clients view them on iPads and other tablets, or making prints that look too dark and murky). Among other things, we'll cover colour spaces, camera settings, the colour settings in applications like Photoshop and Lightroom, how to profile and calibrate a display, how to work with soft proofs (which are a little like on-screen simulations of your print) and how to work with colour profiles when you print.
There will be iMac workstations for you to use; you will print using an Epson 3880 Stylus Pro printer, on baryta-based paper. You're encouraged to bring your own images and even a laptop if you have one.
Click here to apply. I look forward to seeing some of you there.